We help ambitious professionals become excellent leaders through

bespoke leadership training.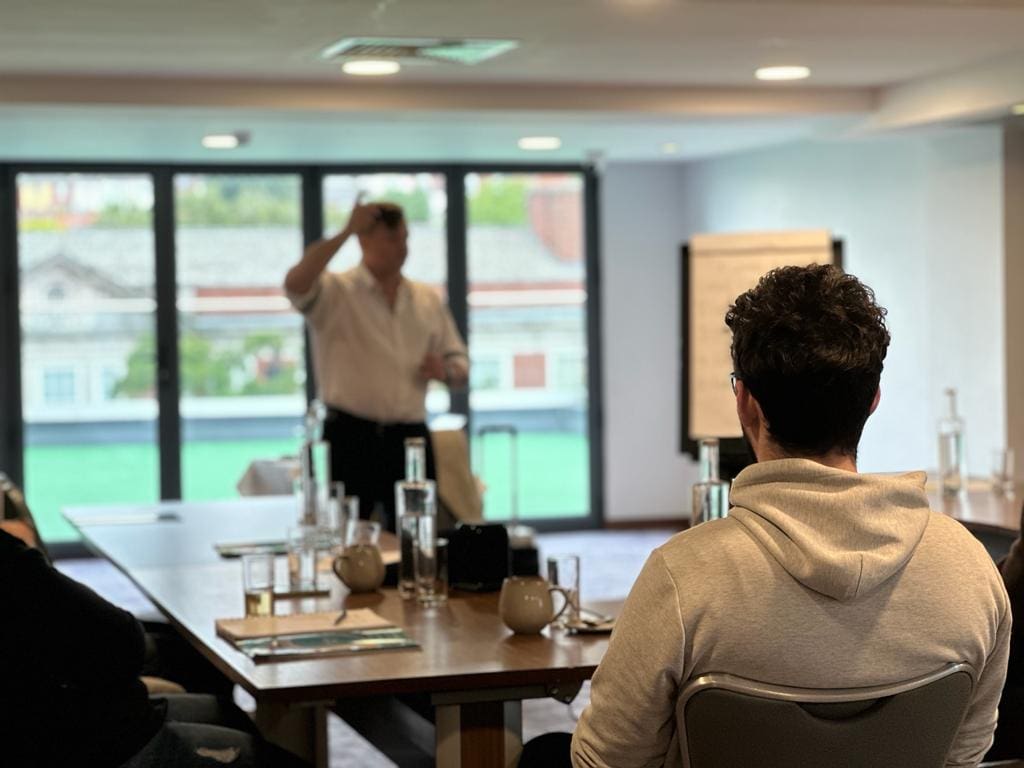 Leaders are developed, not born...
Why choose One Degree for Leadership Development?
Proven Track Record
One Degree's innovative training courses have already empowered hundreds of professionals in a range of different industries. From first time managers to upper level executives, we continue to add to our legacy of success stories.
Tailored Approach
We recognise that every business is unique, and our sessions are tailored to your individual goals, your personality profile, and the specific needs of your company.
Comprehensive Understanding
Andy Nisevic – Managing Director of One Degree Training and Coaching – believes that leadership transcends skills and qualifications. With this in mind, One Degree's focus is on mindset, vision, and resilience. We delve deep into the real essence of leadership, laying solid foundations for your future successes.
Make a

Big Shift

in your Company Training.
One Degree Training and Coaching provides tailored training solutions to enable anyone in a leadership role to improve their management skills, increase the efficiency of their team, and optimise their working processes. One Degree's award-winning courses unlock your full potential and pave the way for you to become an influential figure in your industry.
What does Success look like?
Success is

Empowering people

to be great!
Like the idea of empowering your team but don't know where to start?
Want your team to develop their leadership skills?
We can help...
Ready to promote someone?
Give them the best possible start!
High Quality & Prestigious Brands
5-Star rated by our clients
Hear what our clients have to say about us
I recently attended a Resilient Leader training day with Andy and found it to be excellent. The course itself is informative, practical and applicable - and Andy was an excellent trainer. He made the course fun, engaged the whole group, and pushed us without making the experience feel pressured or awkward. The time flew by and I took away useful conversations and approaches that I can apply to my workplace and myself. I would highly recommend and will be back to attend another course in the future!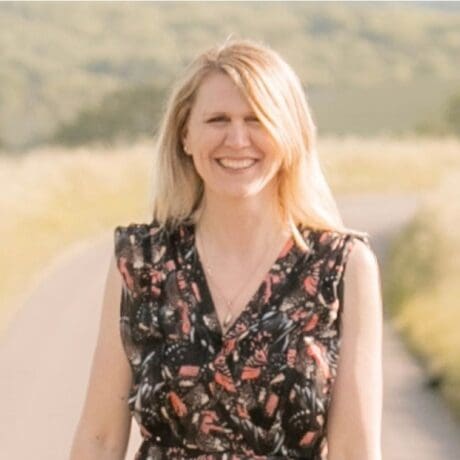 I spent half a day working on my values for my coaching company with Andy. WOW! I feel speechless. This is one of the best investments I've made in myself and business for a long time. Andy takes the time to really get to know you and your business, and I've come away with a set of values that are truly mine, rather than what I think I 'should' be saying. And as an added bonus (that I certainly wasn't expecting) whilst we went through these I unlocked a limiting belief that I've been holding onto for the last 26 years! This alone was priceless. Thank you Andy, the work we did together was truly phenomenal.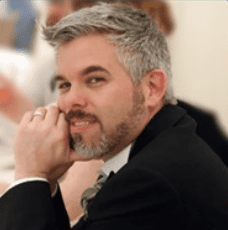 We have been working with Andy for 6 months and he has been a massive asset to our business. His passion for developing true leadership skills is obvious in everything he does. I highly recommend him to anyone looking to improve themselves and the teams' leadership skills.
Join us for an upcoming training session
Are you ready to take your leadership skills to the next level?
Have a question or want more information?
The most dangerous leadership myth is that leaders are born-that there is a genetic factor to leadership. That's nonsense; in fact, the opposite is true. Leaders are made rather than born.

Warren Bennis